About
Company Introduction
New Honest Group (HK base company) is a professional PCBA , OEM, and assembly EMS manufacturer. Products included Small Home appliance, Audio product, computer peripheral product, Industrial Control board product, Automobile product, Health care product, digital product and Consumer product. We also expertized in material procurement, R&D, and processing from AI, SMT, COB, PTH, to end Box build , and LCD module.
Our customer located worldwide in Japan, Europe, US, Hong Kong.
Road Map
1991 – New Honest established on 1991, started EMS of SMT, COB, PTH and box build.
1994 - New Honest installed more equipment, SMT mounter, AOI, solder paste Auto Machine to increase production capability and capacity
1996 – New Honest was certified with ISO9001
2010 – New Honest was certified with ISO14001
2011 – Production installed LCD module assembly line
2013 – SMD production installed X-Ray, BGA rework station, solder paste thickness tester to expand the capability of SMD process
2015 – COB line introduced auto machinery, equipped with Laser cleaner machine, and wafer mounter to replace manual working
2016 – Installed auto insertion machine, Panasonic AVK & RAH2 AI machine, replacement of PTH stuffing manually,
2018 – Expanded production investment in Vietnam, build a new factory, factory area 20000 sq. meter.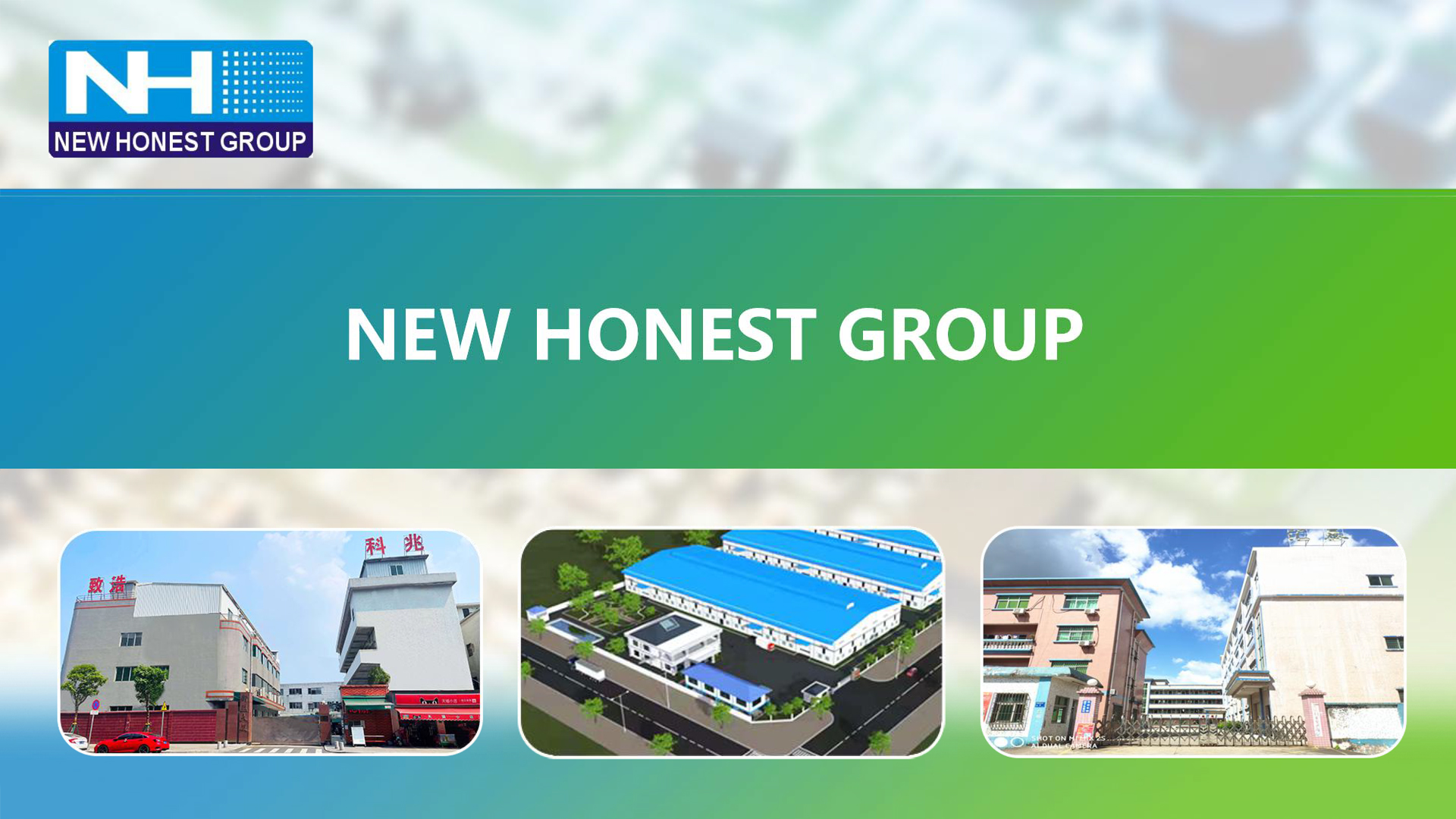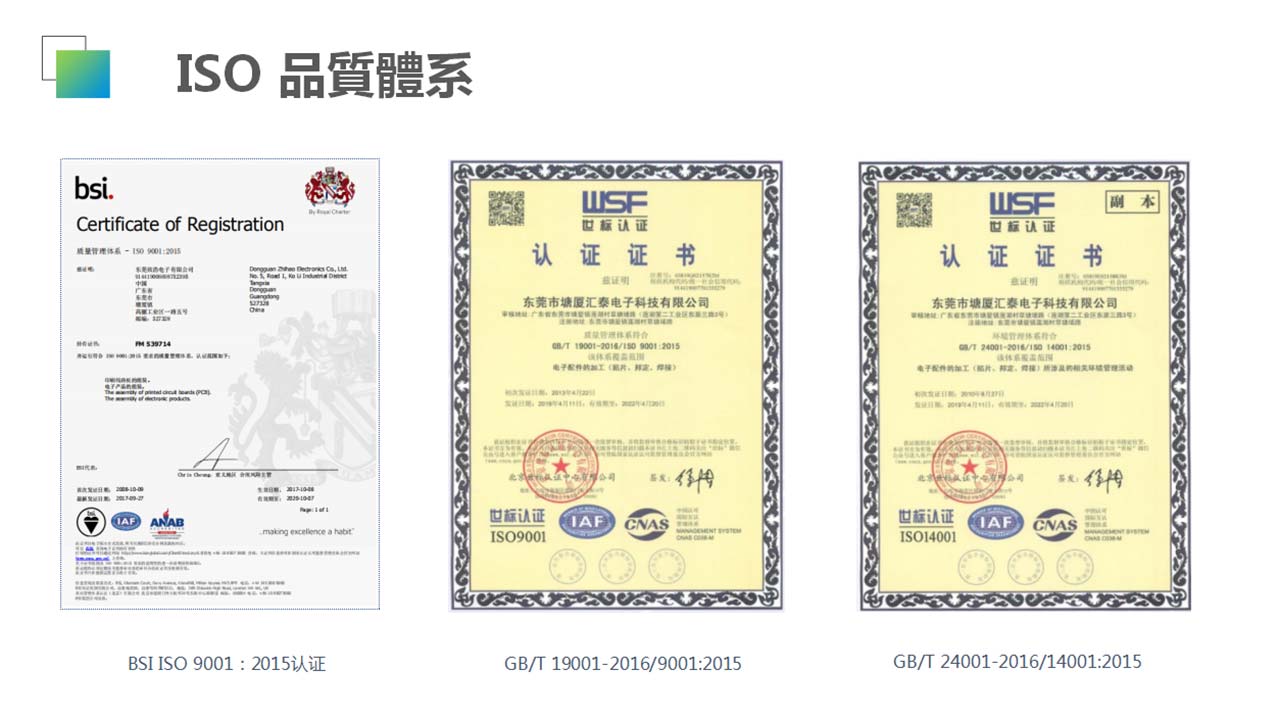 Company culture

Caring for employees and developing enterprises with talents.
Aimed on Quality, keep improvement
Adhere to customer-oriented, and continuous improvement


Company Business

R&D : A professional Engineering team for PCB design, Testing, Product improvement, Process improvement
OEM service : non-stop process from SMT to Box build product, flexible, quick response, and good quality.
Material purchasing : Over 20 years purchasing experience and wide network of supplier
Export : A professional team for customs handling, logistics.